Chocolate Spice Cake is an remarkable and decadent dessert that is positive to be a crowd pleaser. With its smooth and moist chocolate cake layers, creamy chocolate frosting, and a hint of spice, this cake is positive to pride your flavor buds.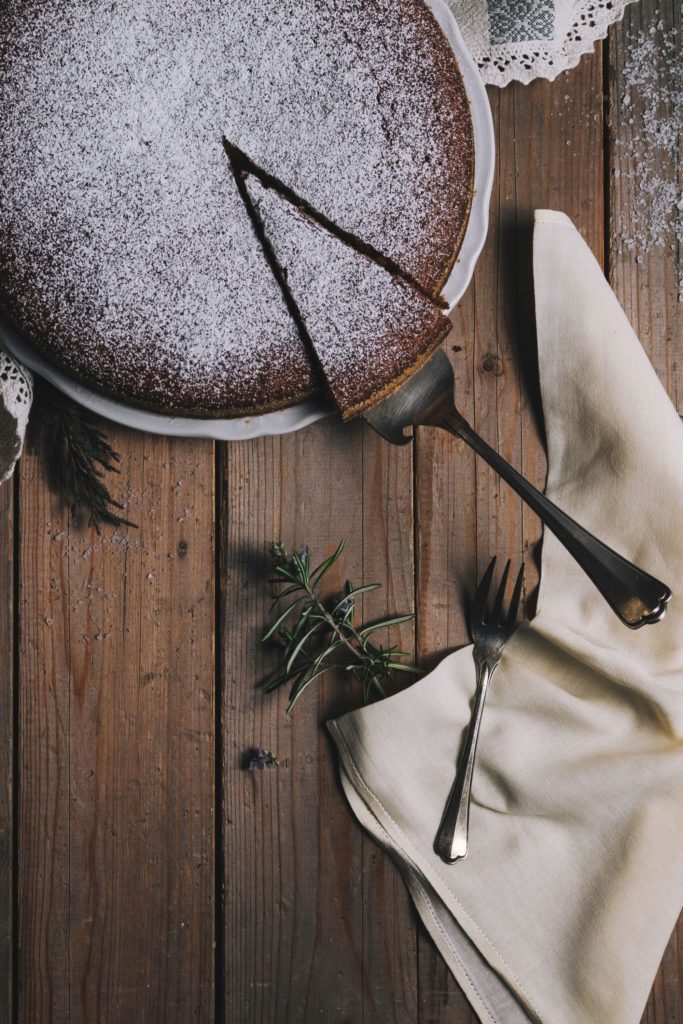 "The best cake you'll ever eat!"

-Anonymous
The bottom of this cake is a traditional chocolate cake, made with cocoa powder and dark chocolate. The darkish chocolate gives it an extreme and rich taste, at the same time as the cocoa powder adds a hint of sweetness and a subtle chocolate taste. To provide the cake a completely unique twist, a mix of spices is added to the batter. This combination of spices can range depending on private preference, but typically consists of cinnamon, nutmeg, and allspice.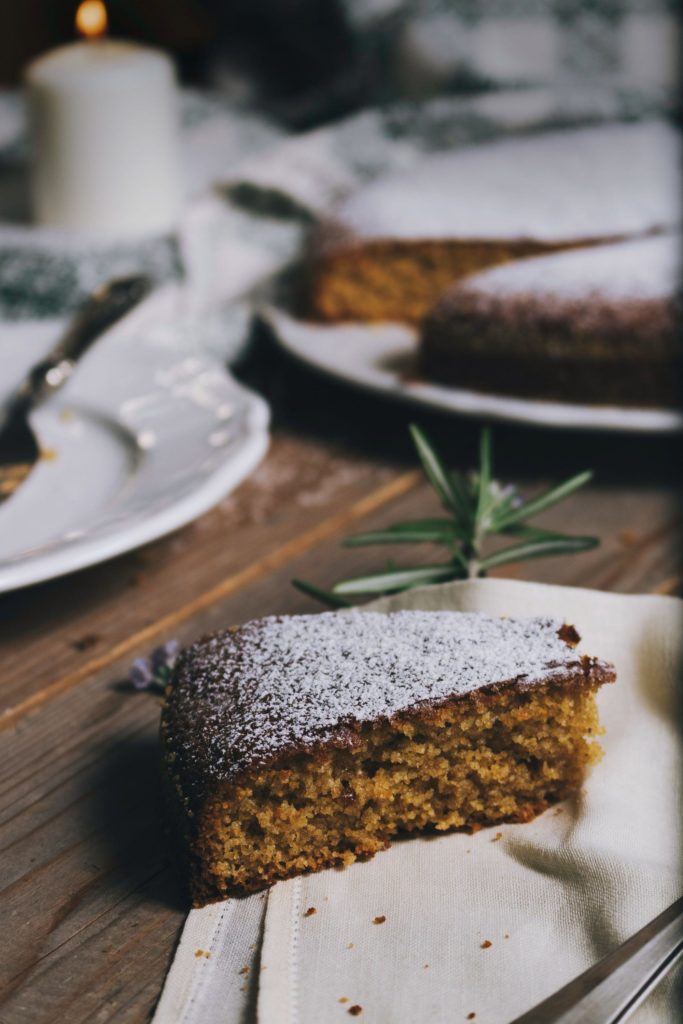 One of the health blessings of chocolate spice cake is that it is a good source of antioxidants. Cocoa powder, one of the principal substances, is rich in antioxidants that help fight free radicals and shield the body from oxidative harm. This cake also incorporates complete wheat flour and spices inclusive of cinnamon and nutmeg, each of which are associated with anti inflammatory houses. Moreover, the natural sweetness of the cake comes from honey, that's a healthier alternative to refined sugar.
Chocolate Spice Cake
Cuisine: Dessert, Sweets
Difficulty: Easy
Ingredients
2 1/4 cups all-purpose flour

2 teaspoons baking powder

1 teaspoon baking soda

1 teaspoon ground cinnamon

1/2 teaspoon ground nutmeg

1/4 teaspoon ground cloves

1/4 teaspoon ground ginger

1/4 teaspoon salt

3/4 cup unsalted butter, softened

1/2 cup granulated sugar

1/2 cup light brown sugar

2 large eggs

1 teaspoon pure vanilla extract

1/2 cup sour cream

1/2 cup semi-sweet chocolate chips

1/2 cup chopped pecans (optional)
Directions
Preheat oven to 350°F and lightly grease a 9×13 inch baking pan.
In a medium bowl, whisk together the flour, baking powder, baking soda, cinnamon, nutmeg, cloves, ginger and salt. Set aside.
In a large bowl, beat the butter and sugars together until light and fluffy. Add the eggs, one at a time, beating after each addition. Beat in the vanilla extract and sour cream.
Gradually add the dry ingredients, stirring until just combined. Fold in the chocolate chips and pecans, if using.
Spread the batter into the prepared pan, and bake for 25-30 minutes, or until a toothpick inserted into the center comes out clean. Let cool before serving.
Notes
This cake can be stored at room temperature, covered, for up to 3 days.
For a richer flavor, you can substitute the semi-sweet chocolate chips for dark chocolate chips.