The Perfect Chocolate Chip Cookie
Chocolate Chip Cookies are the perfect combination of crunchy and chewy, sweet and salty, and chocolatey goodness. This classic dessert is sure to please everyone's taste buds.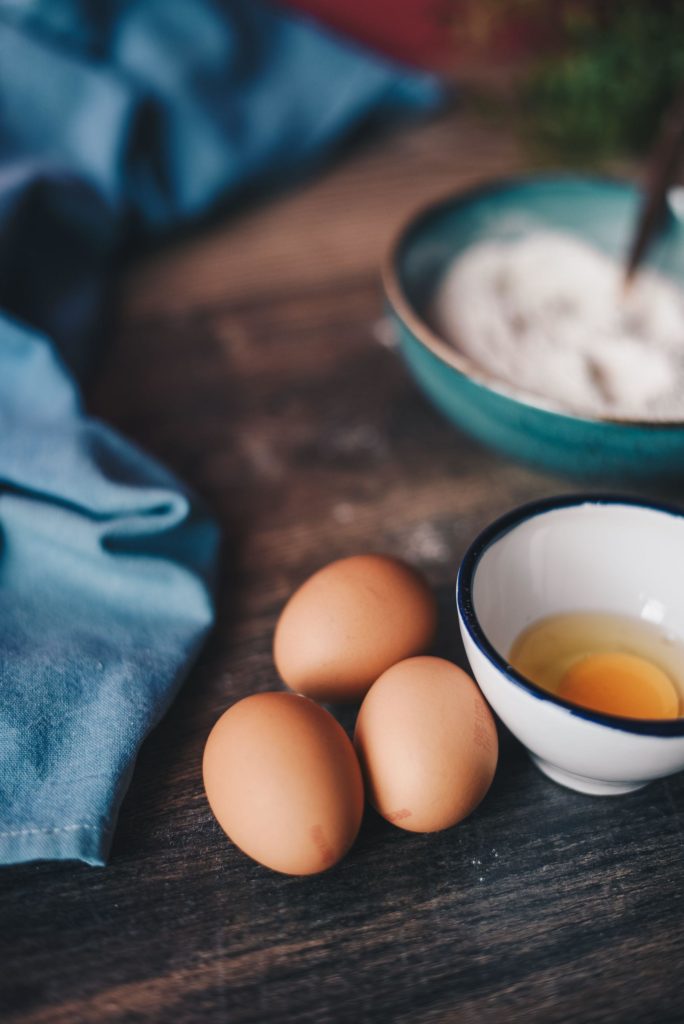 Chocolate Chip Cookies are a classic and beloved dessert. They are simple to make, only requiring a few ingredients, and can be easily customized to incorporate different flavors and ingredients. They are a great treat that can be enjoyed at any time of day, and offer several health benefits.
Chocolate Chip Cookies have many health benifit as it is Rich in Antioxidants, Good source of Fiber, High in Iron and Rich in Vitamins and Minerals(magnesium, potassium, zinc, and copper).
The Perfect Chocolate Chip Cookie
Cuisine: Dessert
Difficulty: Easy
Ingredients
2 1/4 cups all-purpose flour

1 teaspoon baking soda

1 teaspoon salt

1 cup unsalted butter, softened

3/4 cup granulated sugar

3/4 cup packed brown sugar

2 teaspoons hot water

1 teaspoon vanilla extract

2 large eggs

2 cups semisweet chocolate chips
Directions
Preheat oven to 350 F.
In a medium bowl, whisk together the flour, baking soda and salt; set aside.
In a large bowl, beat the butter, granulated sugar, brown sugar and vanilla until creamy. Add the eggs, one at a time, beating well after each addition.
Gradually add the flour mixture, beating until incorporated. Stir in the chocolate chips.
Drop the dough by tablespoonfuls onto ungreased baking sheets.
Bake for 10 minutes or until the edges are lightly browned and served warm with a cold glass of milk.
Notes
If you have any leftovers, store them in an airtight container for up to a week and use accordingly.